The reason why Naniwa sake brewery earns a reputation
~Reproduction of the taste experts accept by history and hand-made
①To have the longest history of breweries in Osaka
Osaka has twenty breweries. Naniwa sake brewery established in Edo era and has the oldest history in Osaka.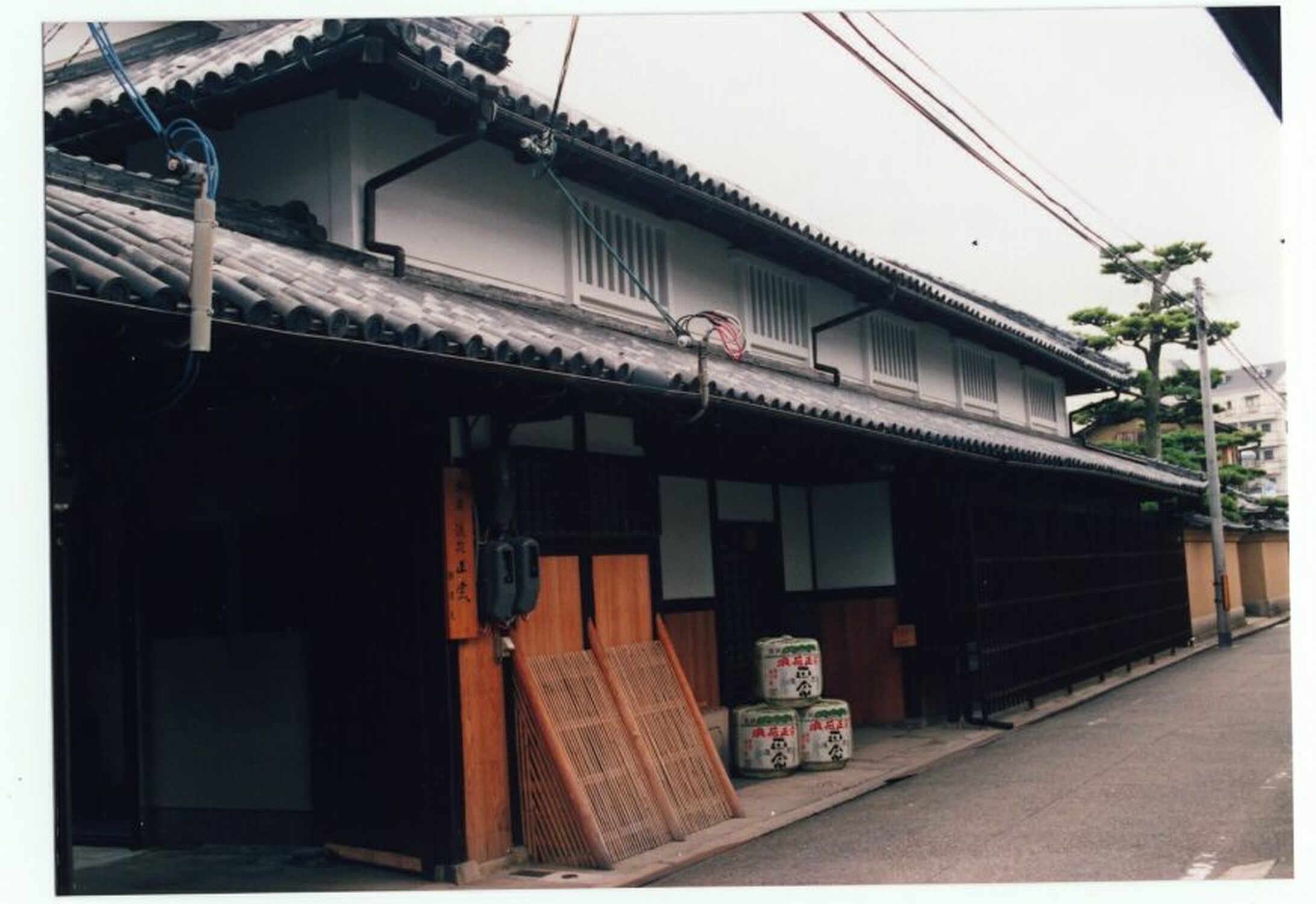 Naniwa sake brewery has the history for over 300 years and the skills has been handed down. We can brew delicious sake by the skill in dynamically changing time.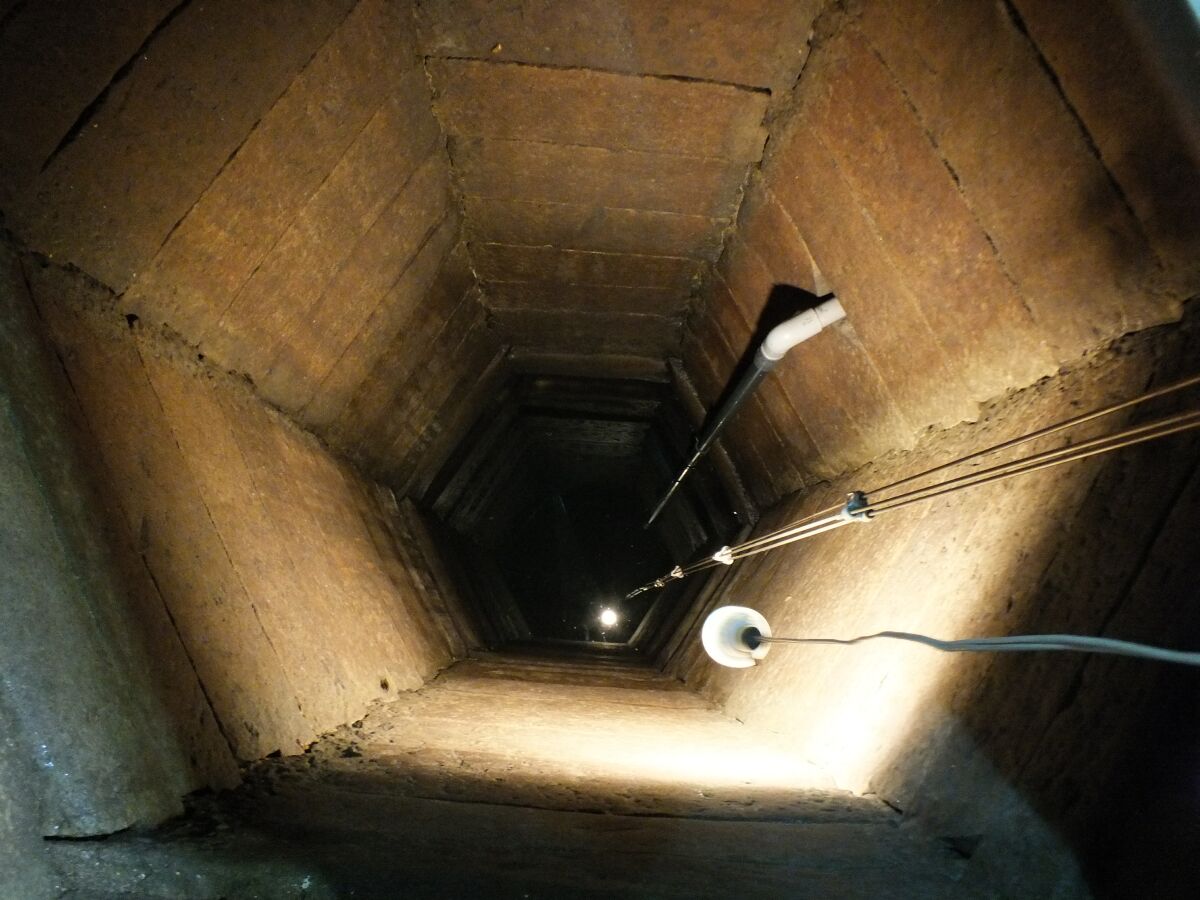 There is underground water from Izumi mountain range and we use it when we make sake.
In this way, we inherit what our ancestors leave over 300 years and change it in order to respond to the times.
---
②To brew hand-made Japanese sake with all our hearts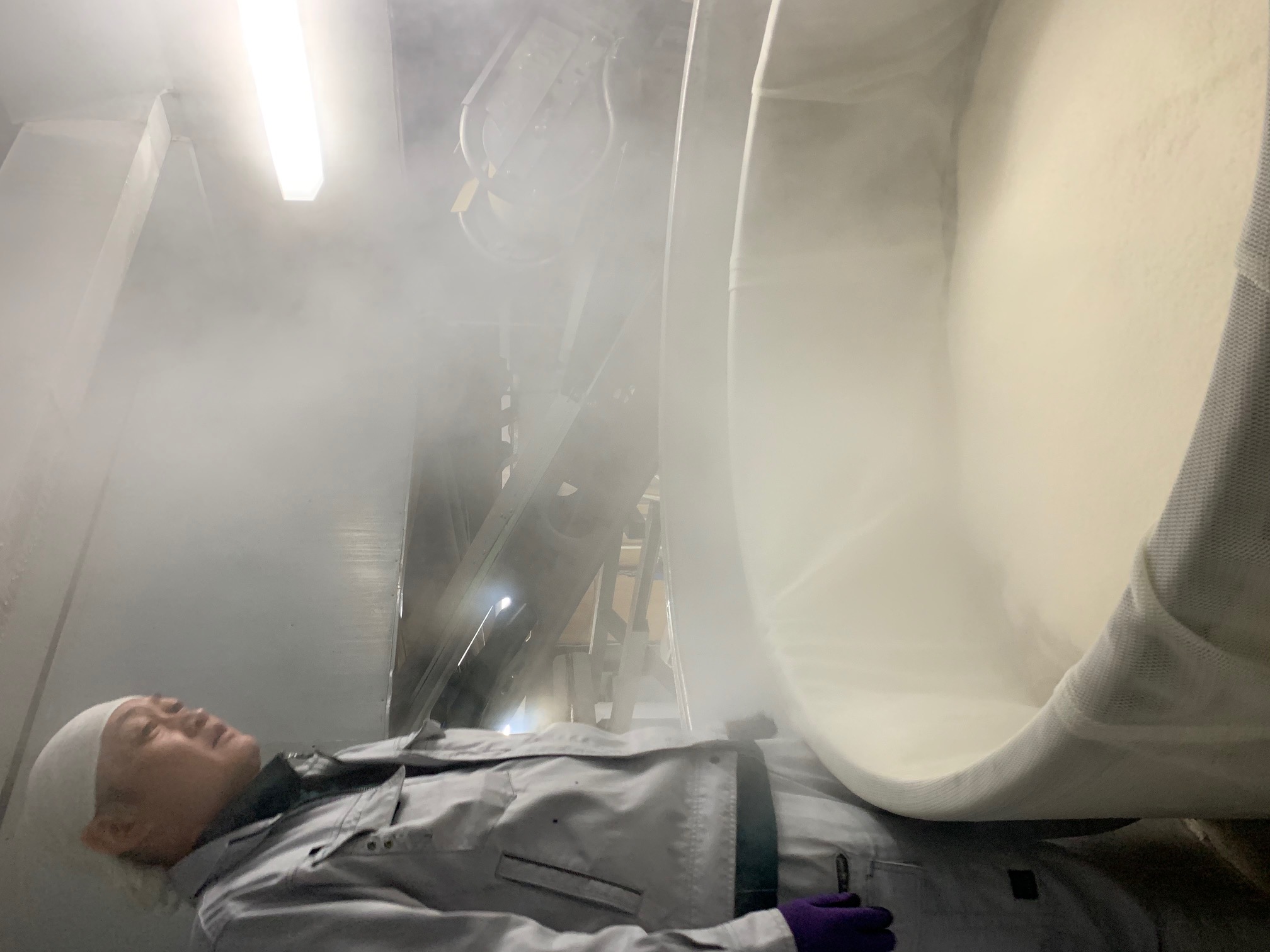 Large companies use machines to make sake. However, It is human power not machines that judges a little different condition of rice, water, temperature or humidity.
Naniwa sake brewery is dedicated to making hand-made sake which blends sweet taste, sour taste, dry taste, bitter taste and astringent taste into one by manpower and doesn't use machines.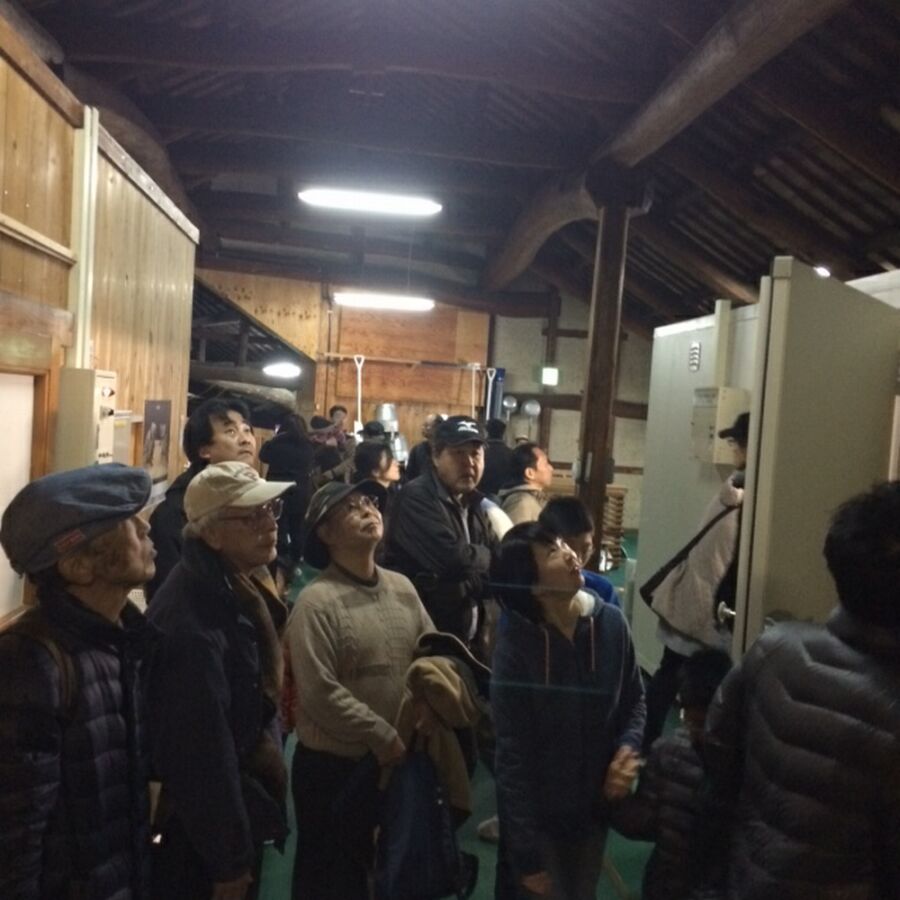 We accept the visit of our brewery and you can see all places. (You can book it at our reservation website.)
You can understand the process of delicious sake brewing because of tough works.
Many people visited us and was rated high.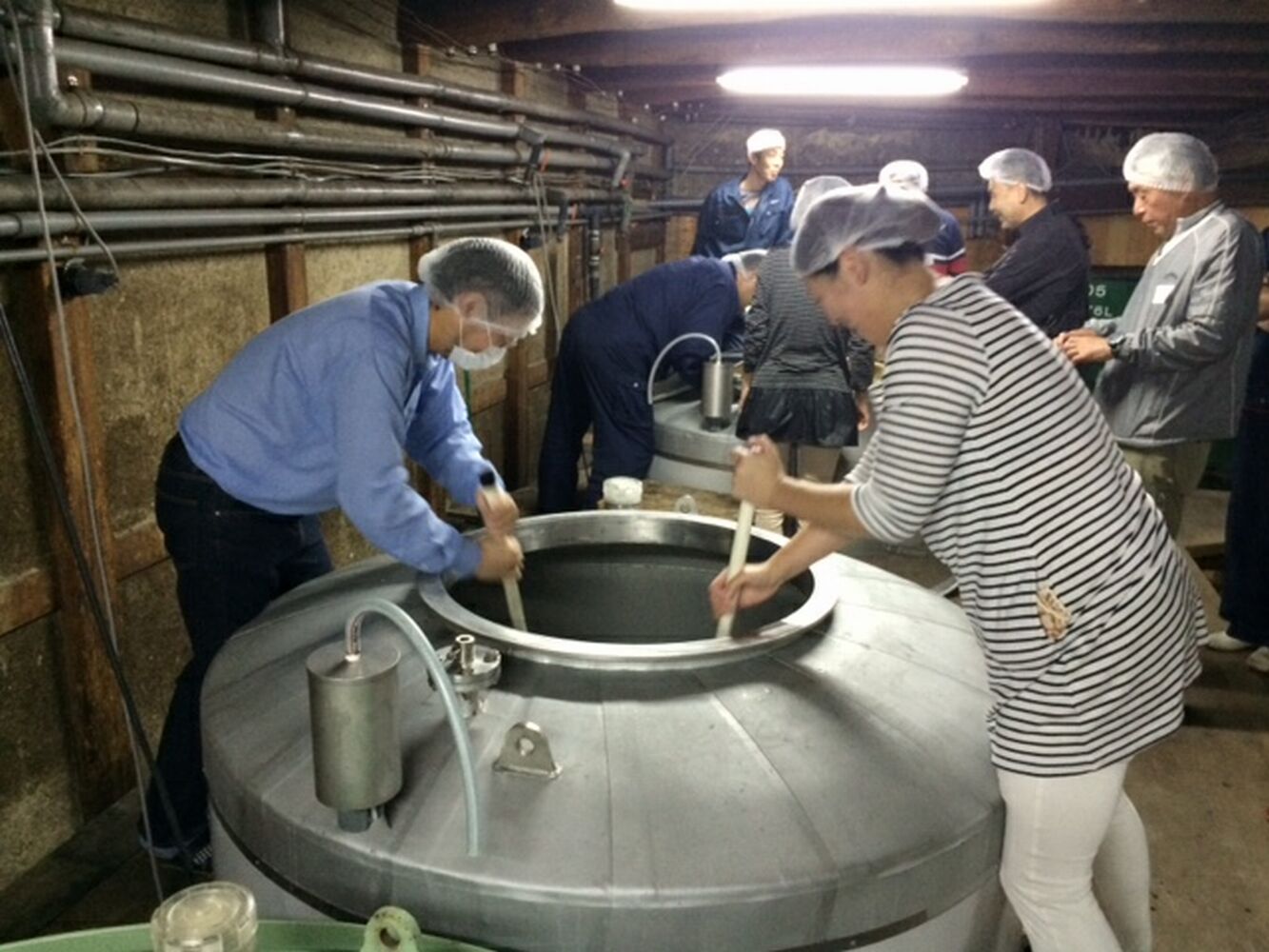 Furthermore, we hold an event to join sake brewing. You can experience our effort to brew sake.

In this way, we keep making hand-made sake and customers experience our sake brewing, which makes them understand deeply the process.
---
③To receive a lot of prizes about Japanese sake
Our ancients' method and sake brewing by a manpower make us receive various awards.

Ryuji Hatakeyama, our chief brewer at Naniwa sake brewery, assumed the position of toji in 2017 and got the gold prize of Annual Japan Sake Awards in this year. He got it next 2018.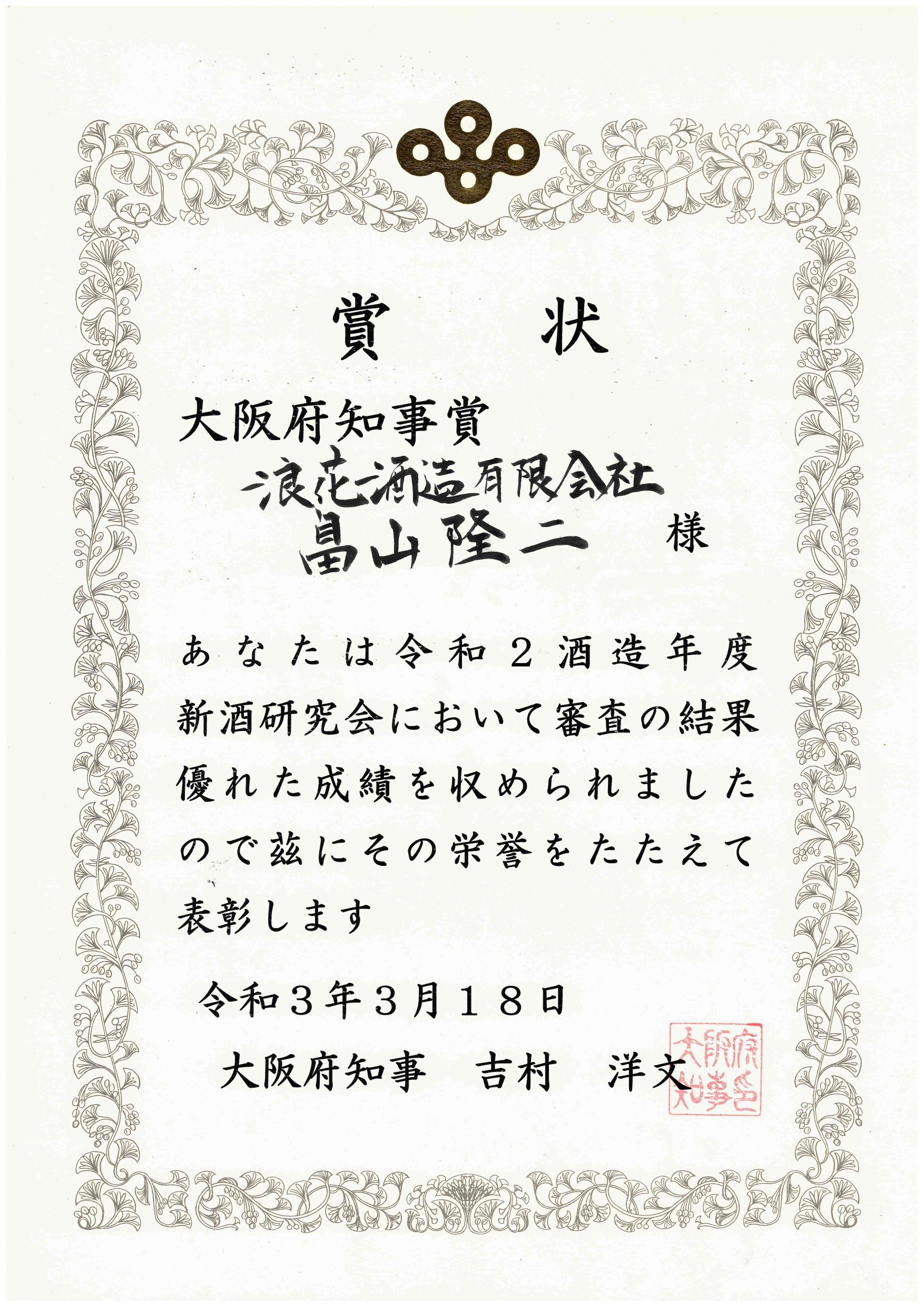 Naniwa sake brewery's daiginjo is chosen as governor of Osaka prize in Osaka sake manufacturers association office at March, 2021. Governor of Osaka prize means the prize which the most delicious sake in Osaka breweries is given that year by experts on sake.
In other words, experts on sake recognize that Naniwa sake brewery's sake is the best sake in Osaka. This prize is remarkably honorable for people in Osaka.
Our history and hand-made method makes our sake achieve the prize.

---

Thus, we brew the sake experts on sake recognize because of our history and hand-made way. Our sake is popular with sake retailers or restaurants. Let's try the taste of our sake experts on sake accept.

☆Membership registration is here.